26 Th12 2021 | 11:03
The superstar duo Cristiano Ronaldo and Lionel Messi have not been able to squeeze into the squad of the best players in the top 5 European leagues.
The 2021/22 season has passed half way with extremely interesting developments. Recently, prestigious journalists from Goal have selected a squad of 11 players with the most impressive performances, in the top 5 European leagues.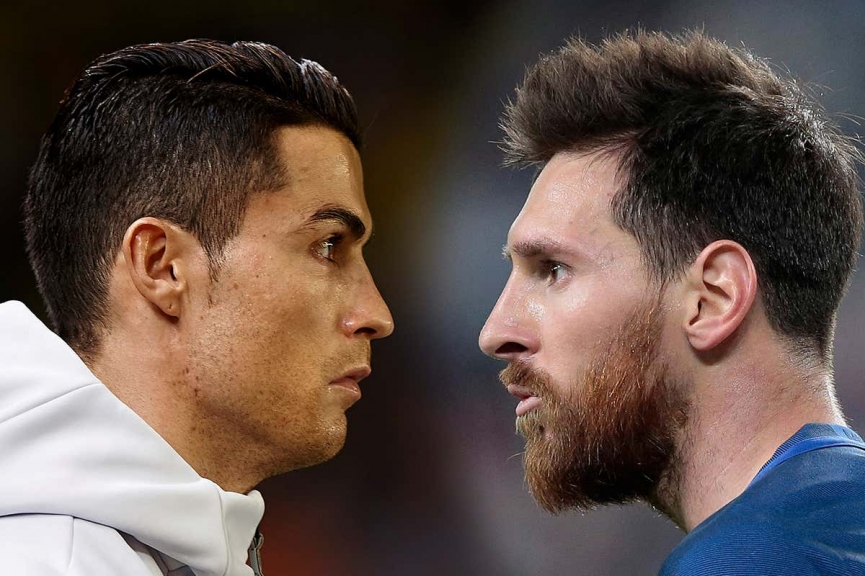 The English Premier League is the tournament that contributes the most players, with 4 names selected including Mohamed Salah, Joao Cancelo, Ruben Dias and Trent Alexander-Arnold. This is not too surprising when Man City and Liverpool are the two teams that are dominating the highest league in the foggy country.
With the win of La Liga in the first leg and far behind the chasing group, Real Madrid is really the most feared team in Spain. Striker Karim Benzema and goalkeeper Thibaut Courtois were therefore also included in the squad selected by Goal.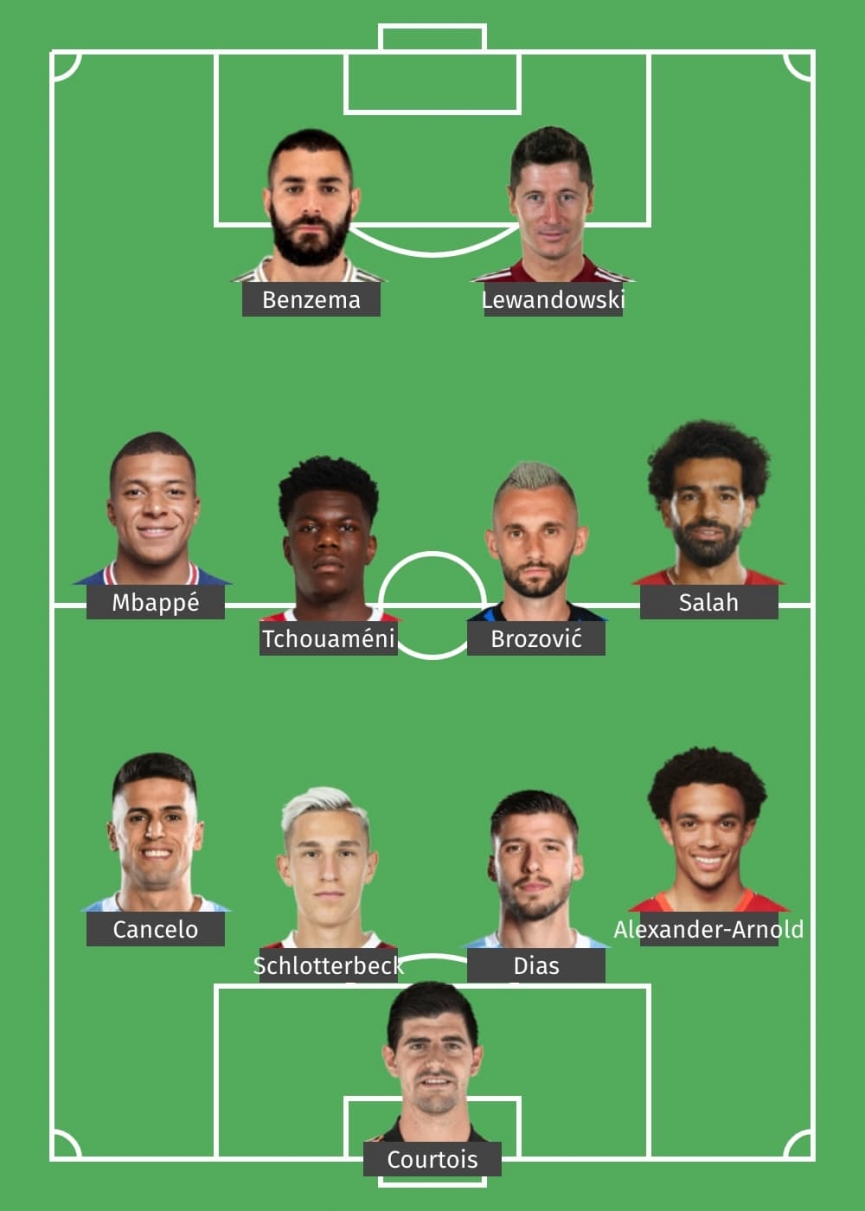 The top French league Ligue 1 also contributed 2 stars, which are Kylian Mbappe (PSG) and Aurélien Tchouaméni (AS Monaco). Similarly, the Bundesliga also has two names appearing: 2021 silver ball Robert Lewandowski (Bayern Munich) and rising young midfielder Keven Schlotterbeck (Freiburg).
Serie A after many years of regression is no longer appreciated as it used to be. Therefore, only one name appears in the typical team of the first half of this season, which is Inter Milan midfielder Marcelo Brozovic.
Fans of Cristiano Ronaldo and Lionel Messi will certainly not be pleased when their idols are not selected by Goal. But considering the form since the beginning of the season, these two living legends can hardly compete with their rivals.
In addition to the list of the 11 best names mentioned above, Goal also pays tribute to players who are in impressive form such as Edouard Mendy (Chelsea), David Alaba (Real Madrid), Jules Kounde (Sevilla), Luka Modric (Real Madrid) or Dusan Vlahovic (Fiorentina).